Experience "this"
Guidance to live a more intentional, fulfilling, and connected life.
There are myriad ways to develop mindfulness. We offer resources for individuals, groups, and households to learn about and explore the satisfaction that comes with connection and awareness. We provide ideas and inspiration to be more present. Mindfulness is a life-long practice that can be done in small increments anytime, anywhere. There is no certificate of completion, just an increasing appreciation and sense of awe for experiencing "this."
The value of sisterhood is real. Women often place their needs last. This program shares how to start a women's circle. It contains monthly themed outlines to facilitate a two-hour mindfulness experience with information, methods, reflection, journaling, and sharing. Customized circle "lessons" are available.
This program is designed to help teach the basics of awareness. The body-brain connection and its manifestation is a blend of science, art, and magic. This is a sample collection of cards to lead groups through the process. Contact us for more ideas.
There are simple, easy methods to incorporate mindfulness into daily life. This program offers cards built around six topics: awareness, authenticity, kindness, curiosity, expression, and inspiration. Explore each; practice what appeals to you. We offer these as a deck to share. Contact us to learn more.
In an overly stimulated world, space for reflection and solace is essential. We offer creative check-ins to slow down and get connected, at home, school, or work. We also provide inspiration and ideas for creating mini-sanctuaries, a space to breathe and be.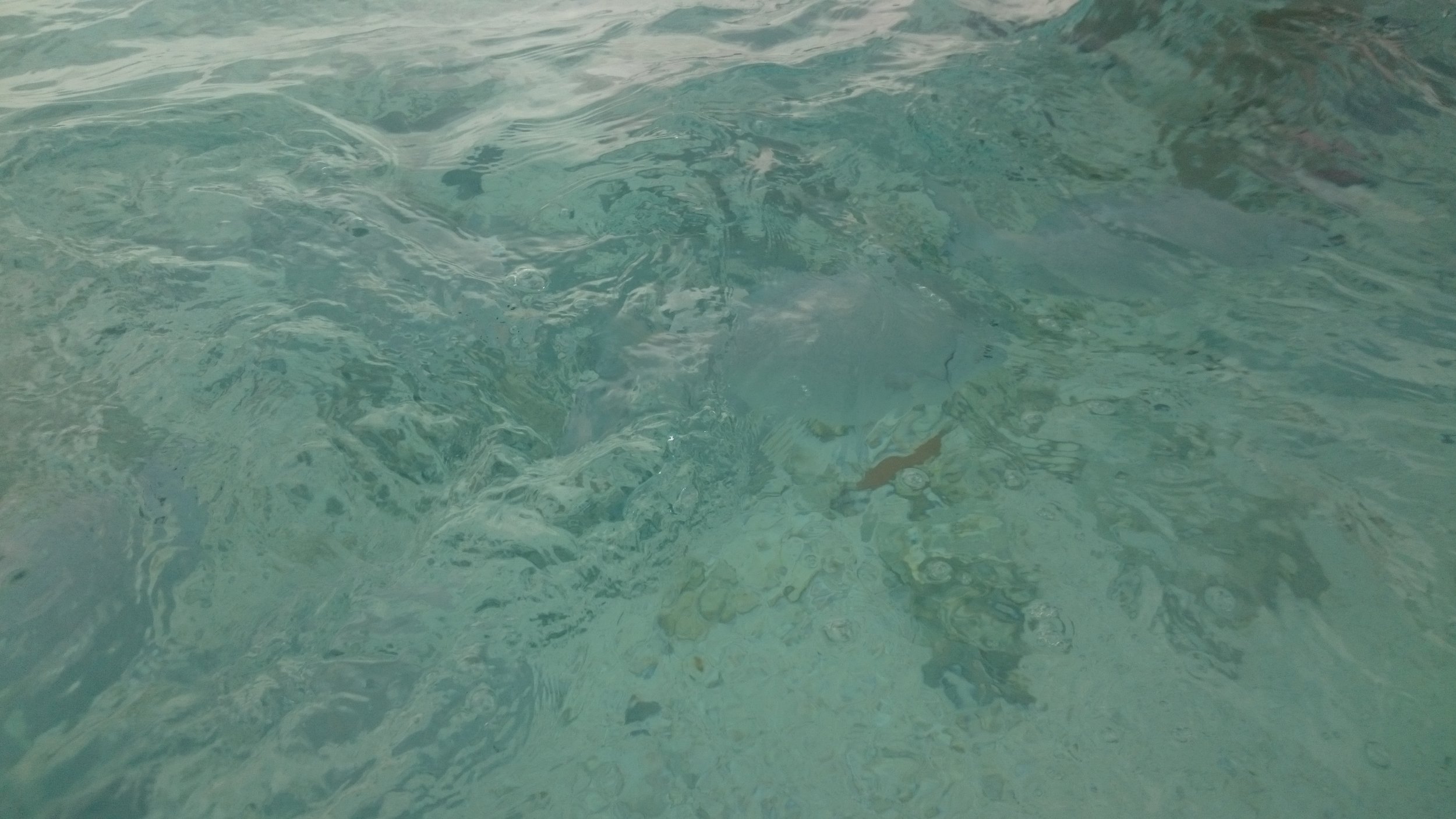 "One of the most important, and most neglected, elements in the beginnings of the interior life is the ability to respond to reality, to see the value and the beauty in ordinary things, to come alive to the splendor that is all around us…" - Thomas Merton, No Man Is an Island
Quote Source / Read Full Article